MUSIC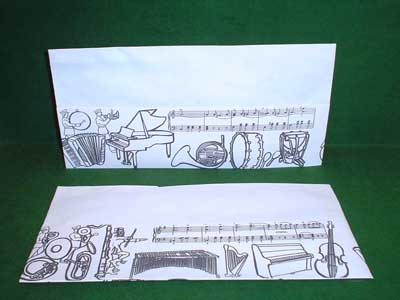 A Bag is 25 hats and costs $9.99
A Box is 100 hats and costs $29.99
A Case is 1000 hats and costs $199.99
MIX THE THEMES IN A CASE!
To order a case with a variety of themes, add any 10 boxes to your shopping cart, and you will receive the case price.
Copyright © 1999 - 2023 ColoringHats.com
All information and designs contained within this web site are the property of Janies Coloring Hats
and cannot be used or reproduced without the permission of Janies Coloring Hats.
Website done by: Joshua