Welcome to the Coloringhats Family! We would love to hear about your party success and see your photos. Send picture attachements to Janieshats@aol.com.
Put on the music! Have a parade! When the children wear their hats the scene looks great!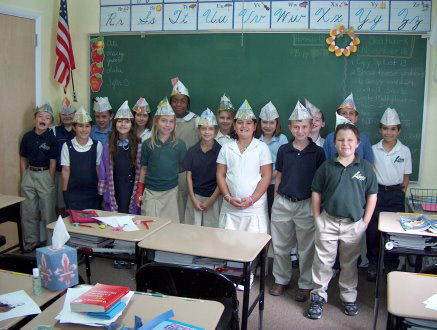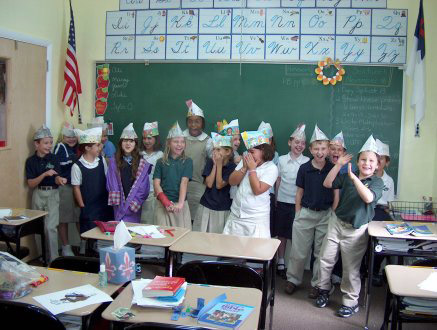 Copyright © 1999 - 2023 ColoringHats.com
All information and designs contained within this web site are the property of Janies Coloring Hats
and cannot be used or reproduced without the permission of Janies Coloring Hats.
Website done by: Joshua